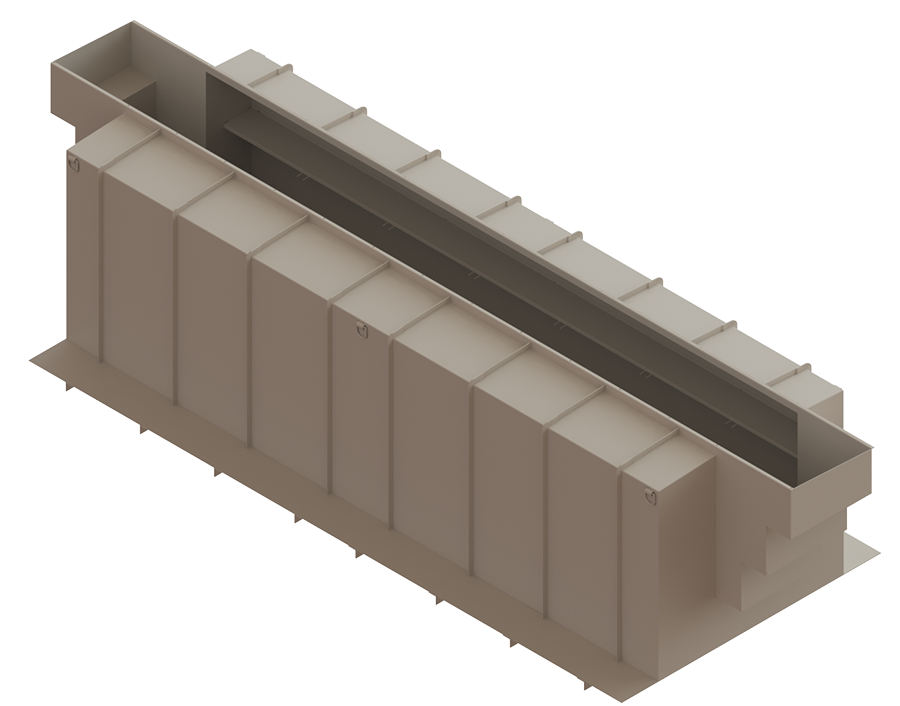 Our most popular hunting pit is the Pro-Pit Signature water fowl blind featuring walk down design for entering the pit and easy access for your hunting dog. This product is built with the same standards and features as the Pro-Pit.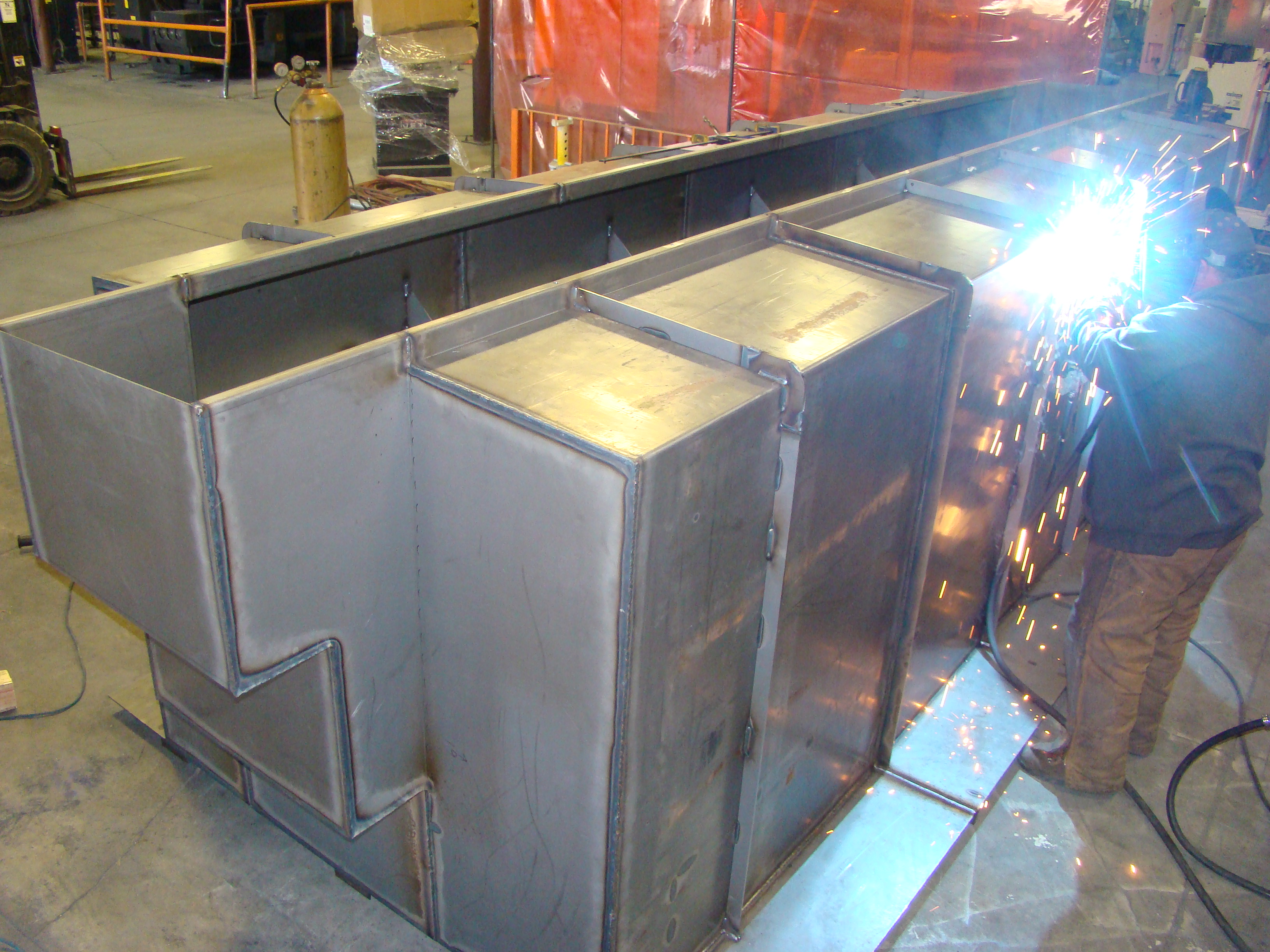 MANUFACTURING FEATURES
Full welded seams, inside and out, to prevent leakage.
Constructed using heavy gage steel.
Durbale power coat finish.
STANDARD FEATURES
Full length, 9" wide shelf
Full length, 18" wide bench
Full length, 24" open top
After Season Covers
Shotgun stand pegs
Walk down stairs on each end (Can be configured for one side only if desired.)