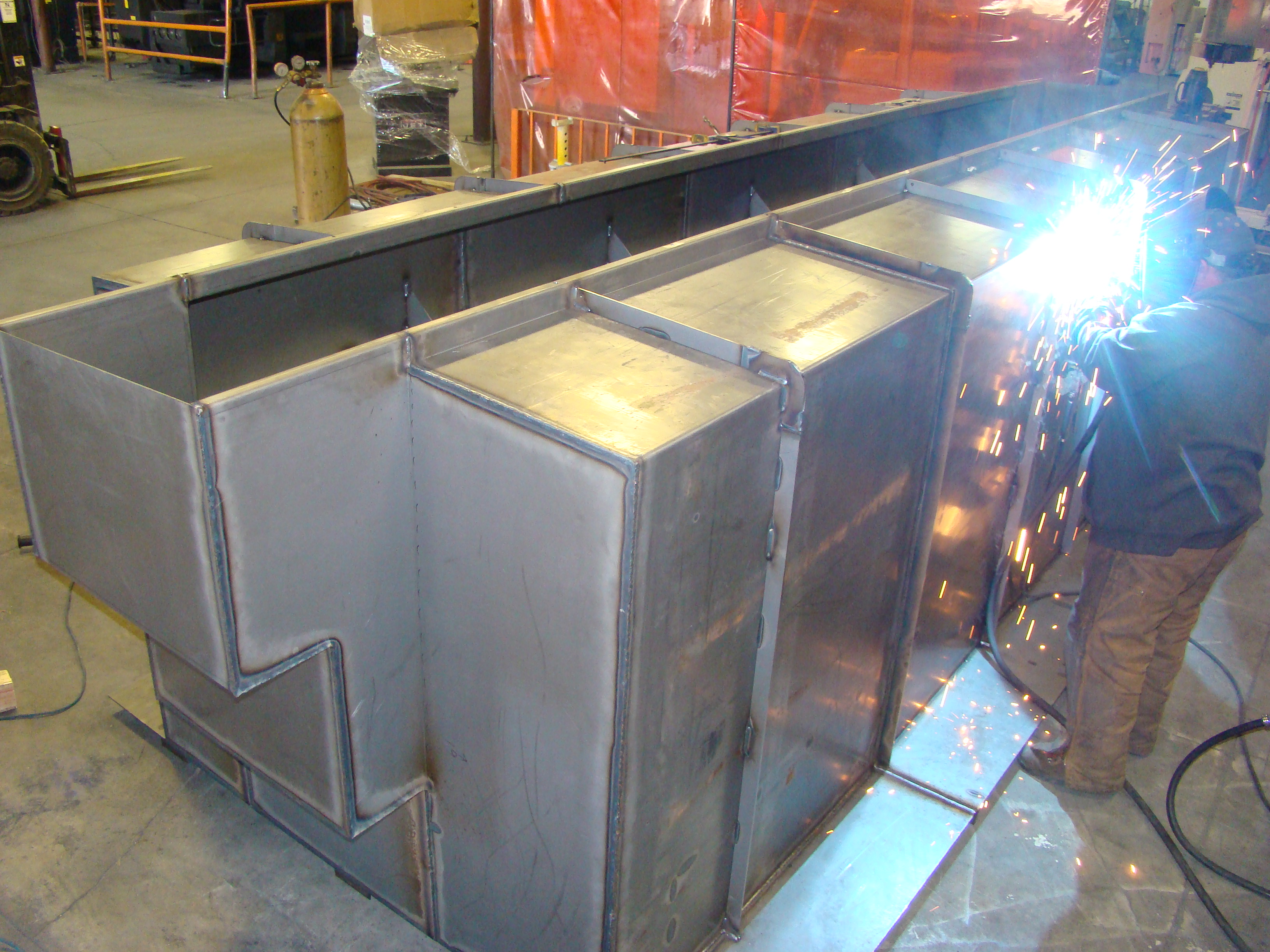 PRO-PIT CONSTRUCTION
Hunting Pits Unlimited offers a variety of standard Steel Welded hunting pits for waterfowl, and we offer many custom features that can be added to meet your needs. SIZE is our most complimented feature; our Pro-Pits have been designed with extra space in mind.
Top Quality Heavy Gage Steel.
CNC Manufactured Product, for close tolerances.
Fully Double Seam Welded, to prevent water leaks.
Durable Powder Coat Finish.
Full length 9″ wide shelf with shotgun rests.
Full length 18″ wide wood bench with steel constructed frame.
24″ Open top, customizable to an opening width of your choice.
PRO-PIT STANDARD SIZES
5ft Tall x 5ft Wide x 12ft Long
5ft Tall x 5ft Wide x 14ft Long
5ft Tall x 5ft Wide x 16ft Long
5ft Tall x 5ft Wide x 18ft Long
Custom lengths are available up to 24ft Long.
Custom widths are available up to 8ft Wide.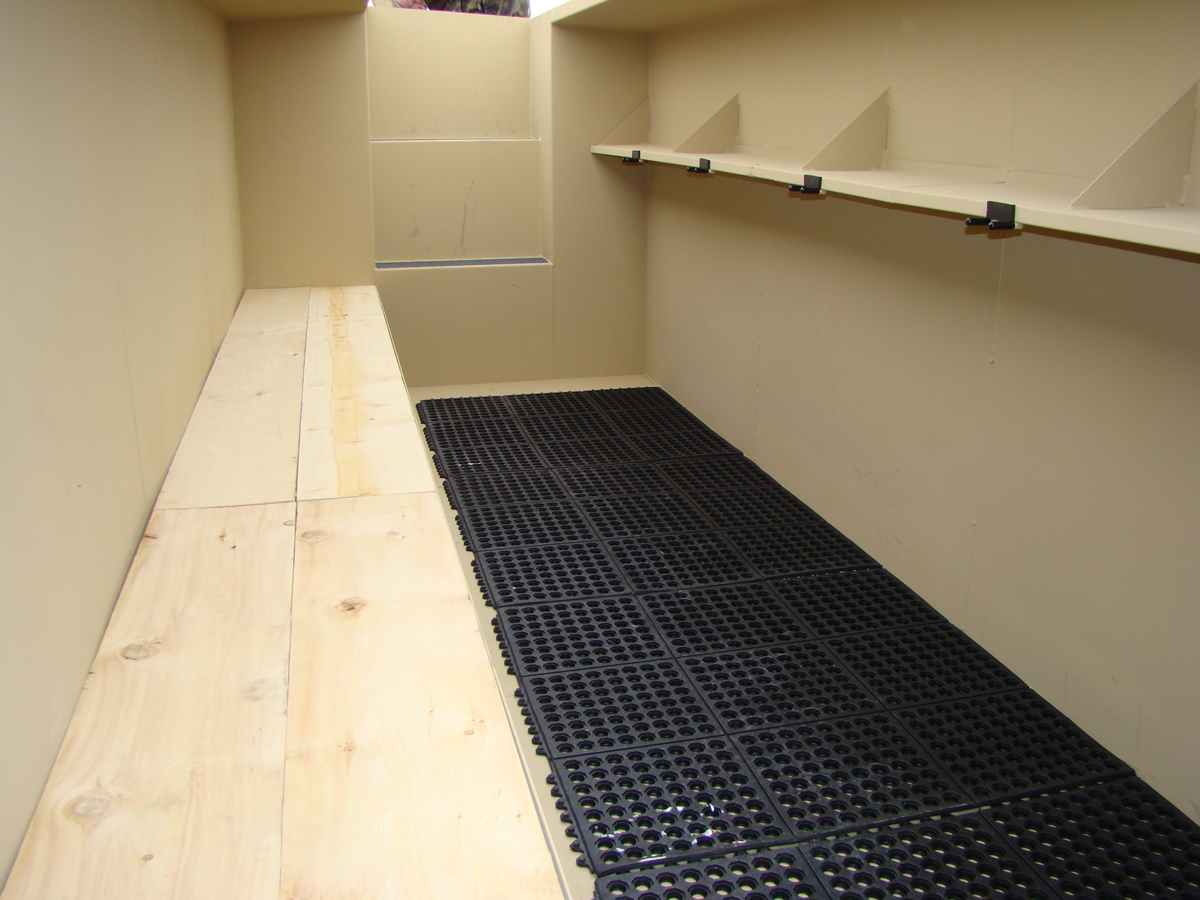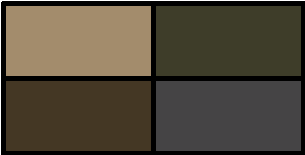 DURABLE POWDER COAT FINISH
Standard Colors
Custom colors available upon request.
NUMBER OF HUNTERS PER PIT
12ft Long = 4 Hunters Comfortably
14ft Long = 5 Hunters Comfortably
16ft Long = 6 Hunters Comfortably
18ft Long = 7 Hunters Comfortably