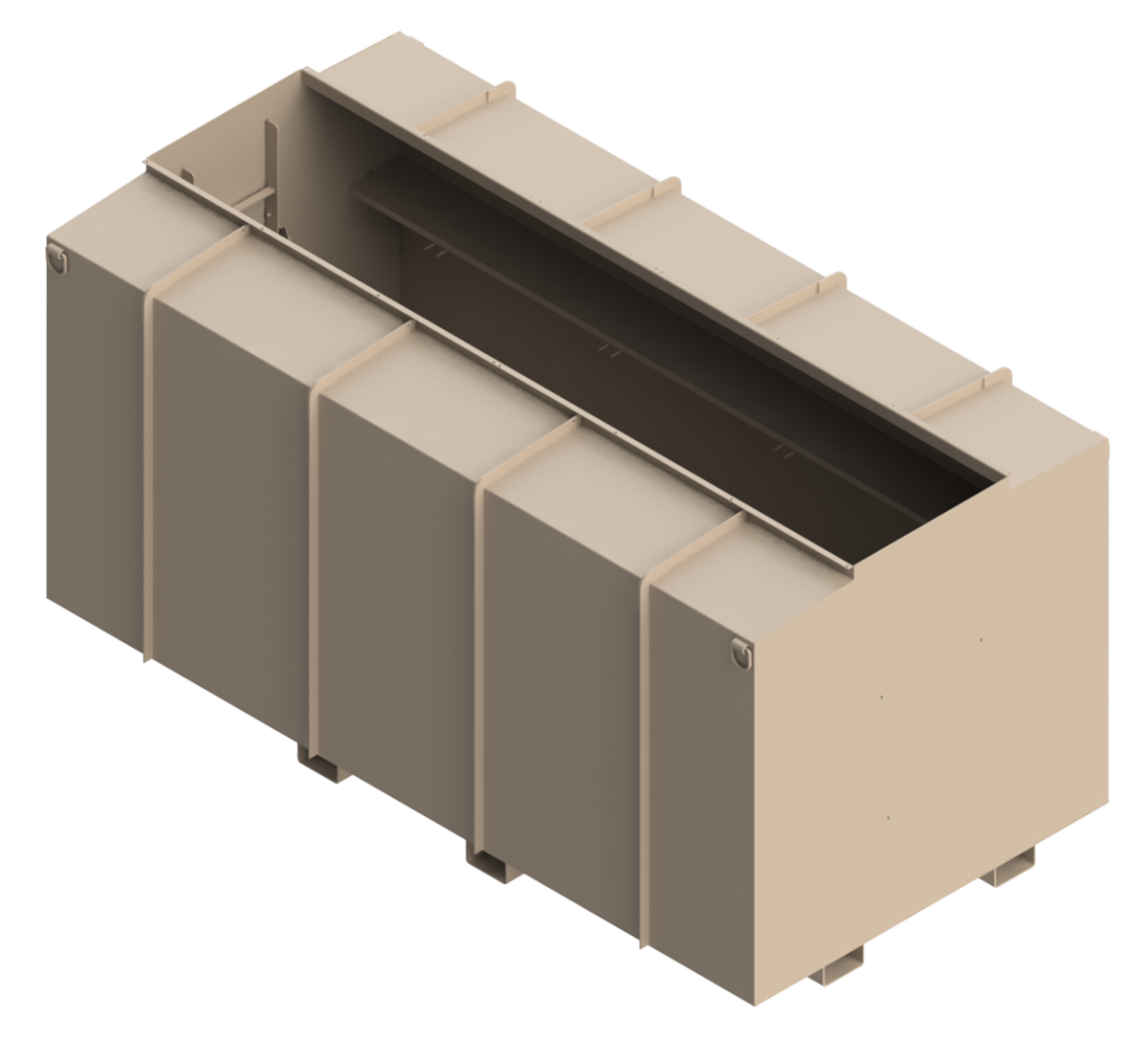 Our newest hunting pit is the LTL Pro-Pit water fowl blind. The LTL Pro-Pit was designed to be shipped anywhere in the lower 48 states via LTL (Less-Than-Load) Shipping which saves our customers on shipping costs. This product is more than just a standard Pro-Pit, it offers many customizable options to fit your hunting needs.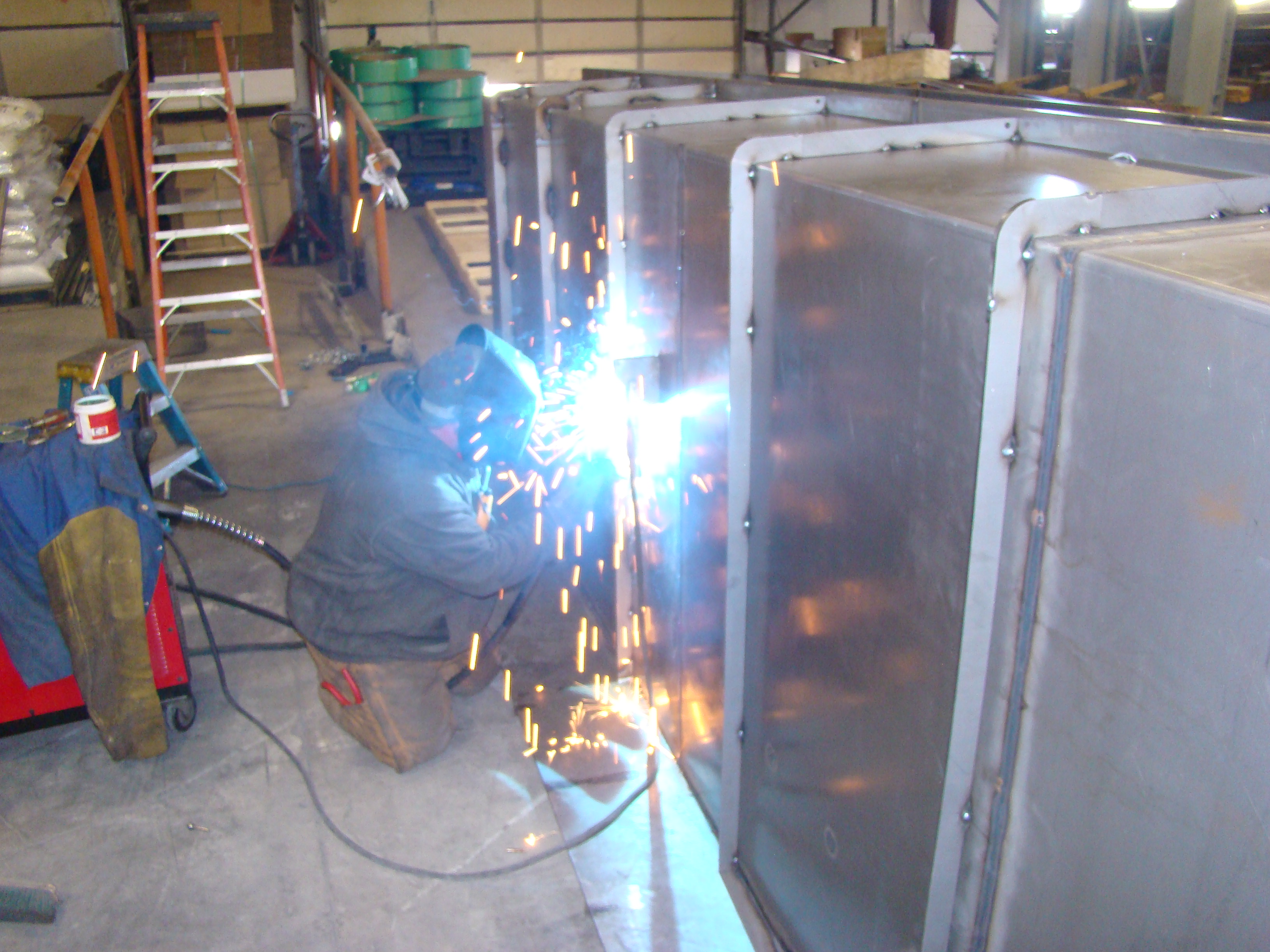 MANUFACTURING FEATURES
Full welded seams, inside and out, to prevent leakage.
Constructed using heavy gage steel.
Durable power coat finish.
STANDARD FEATURES
Full length, 9" wide shelf
Full length, 18" wide bench
Full length, 24" open top
After Season Covers
Shotgun stand pegs
Walk down stair on one end, with ladder on opposite end. (Stair end can be configured for either side if desired.)