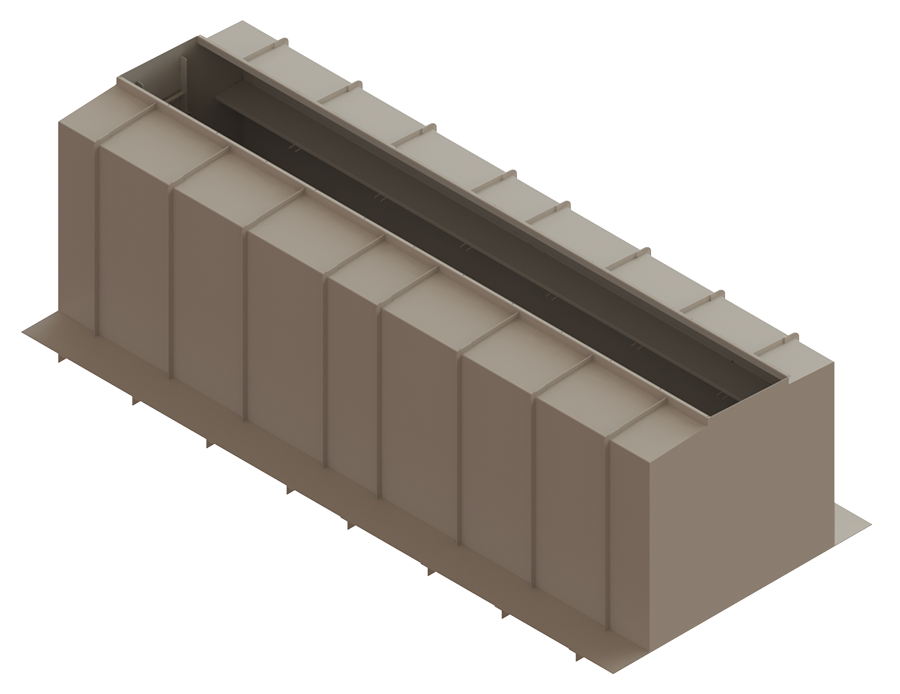 Our Pro-Pit hunting pit offers the most diverse options on the market today. Our steel constructed pit allows you to change the size to meet your needs. The standard open top design allows for many types of lids to be adapted to your style of hunting. Over-Size design offers more space for that extra hunter, and extra storage space can be found under the full length bench.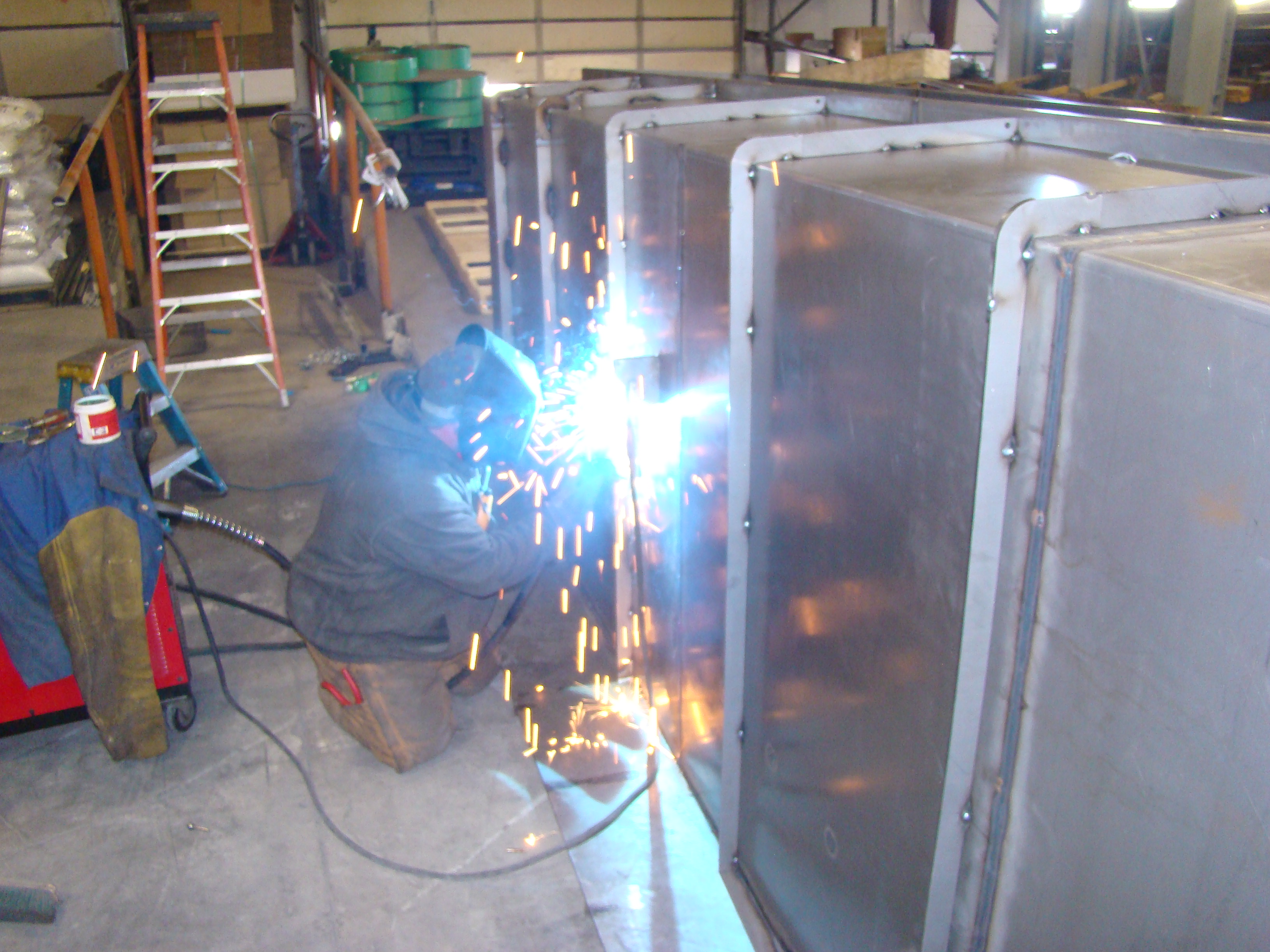 MANUFACTURING FEATURES
Full welded seams, inside and out, to prevent leakage.
Constructed using heavy gage steel.
Durbale power coat finish.
STANDARD FEATURES
Full length, 9" wide shelf
Full length, 18" wide bench
Full length, 24" open top
After season covers
Shotgun stand pegs
Step down ladders on each end